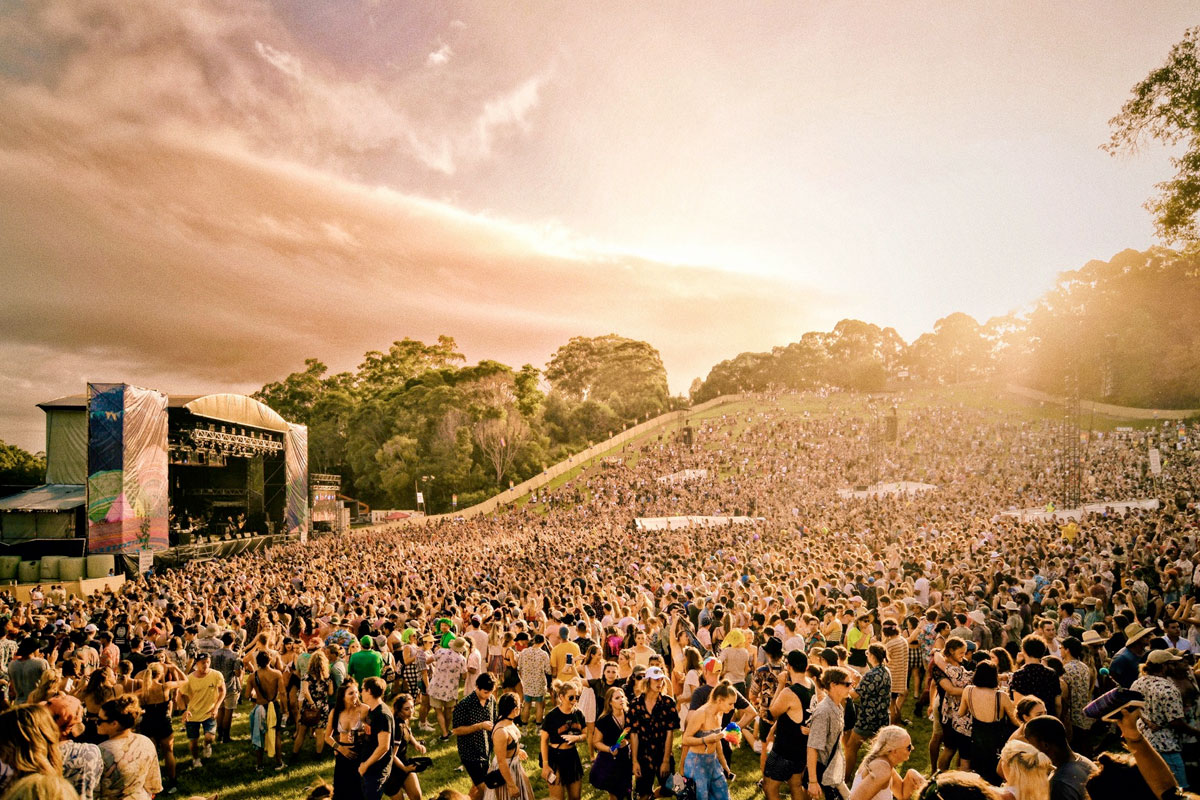 Touch Sensitive
When: Friday
Touch Sensitive is the ultimate triple-threat; as a producer, in-demand live performer and DJ, he's a treasured slashie for artists and audiences alike. Whether it's remixing Rufus, collaborating with Flume or touring internationally with Flight Facilities, he's become renowned as the man with an ear for hooks and impeccable taste.
Touch Sensitive is affectionately considered Future Classic's spirit animal. His affiliation with the label runs deep; 'Body Stop' was one of Future Classic's first releases and he has played on hits for a sizeable contingent his labelmates, including Hayden James, Flight
There's no doubt you've heard his cult mega hit, 2013's 'Pizza Guy'. He then treated fans to 'Lay Down' in 2017, a supreme slice of Slow Motion House, armed with a swaggering bassline, syncopated synthesizers and hands that pretty much clap themselves, 'Lay Down' is the entree to Touch Sensitive's debut album, out on Future Classic.