Each year, the pool of rising talents grow larger than the previous year. With electronic music production and DJing gaining popularity and new recruits with every passing year, standing out from the crowd is becoming more and more difficult.
With countless artists pushing the envelope of music creativity, we have chosen 10 artists that have caught our attention in 2015. These 10 artists are our most anticipated artists to watch in 2016.
We encourage all fans of electronic music to attend their shows and continue to support the next generation of artists in 2016.
10. JESS GLYNNE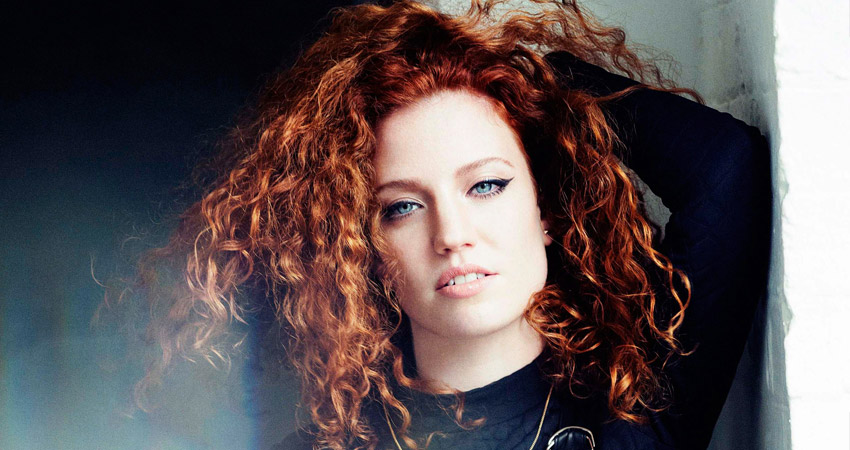 For fans of: Clean Bandit, Hanna Wants, Disclosure
Why you should care: One of the most iconic voices of 2015 is British singer Jess Glynne. Dominating both the pop and house charts, Glynne shot to fame with the guest vocals on Clean Bandit's highly successful track 'Real Love'. The Grammy winner for best dance record is set to take on 2016 with a new album of chart toppers, look out for what's next from 2015's 'queen of vocal house'.