October 5, 2015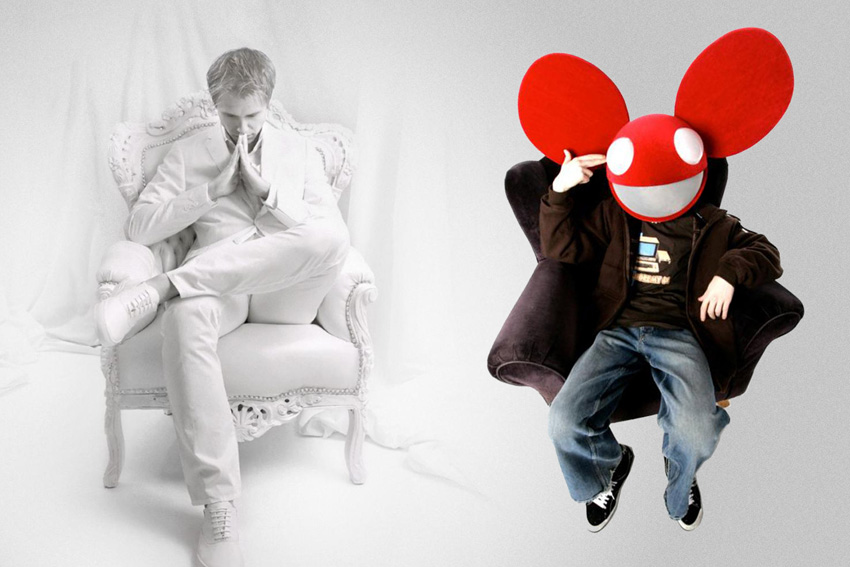 Listen to the Deadmau5 & Armin van Buuren Collaboration that fans have been waiting years for
While it first came to fans' attention way back in 2012, Deadmau5 reached out to dutch trance legend Armin van Buuren about doing an "open collab" – where Armin van Buuren quickly replied and tweeted "deal! I'll be in my hotel in an hour."
While the collaboration was highly anticipated by the entire EDM community, the deadmau5 declared on Reddit that he simply got "bored of it" and announced that the collaboration was dead back in December of 2013. Not only did deadmau5 declare the song to be dead, but deadmau5 also attacked Armin's radio show A State Of Trance, where Armin van Buuren quickly responded.
While we're not sure if this collaboration will ever be fully released, below is a snippet of the collaboration that premiered on ASOT. The track features signature sounds and melodies you would expect from the duo and packs a nice progressive punch.
Listen to the full track (so far) below and tell us what you think!