August 4, 2016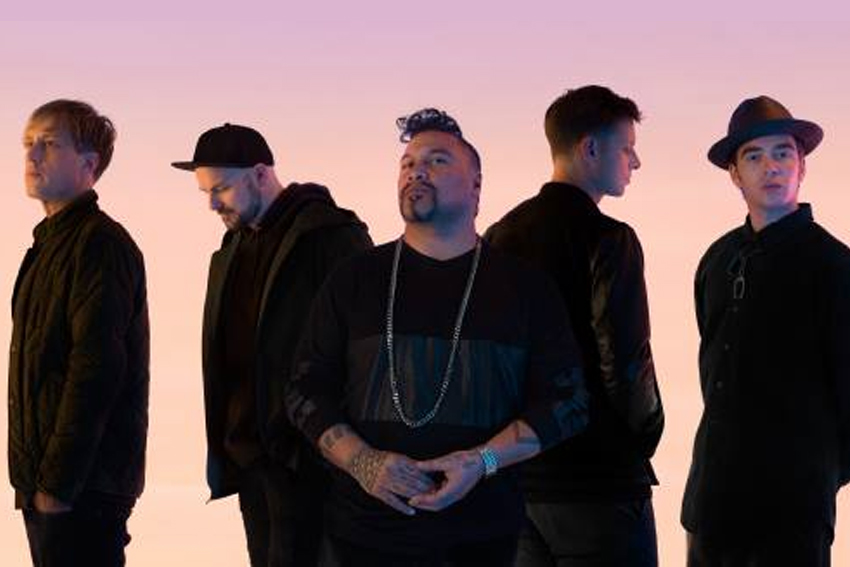 New Zealand musical legends Shapeshifter drop new track Stars!
Today, Shapeshifter are set to spark a frenzy with 'Stars', the first official single from their upcoming album, due out this year through local tastemaker label Caroline Australia. 'Stars' is the embodiment of everything fans know and love about Shapeshifter; throbbing bass music, glistening electronic textures and barrelling breakbeats set to the soulful tones of their distinctive vocalist PDigsss. But the new single offers a fresh hook distilled for first time listeners – the contagious sound of a band that have carved their own way across the globe, taking over dance-floors from the US to the main stage at Glastonbury, from their hometown in Christchurch, New Zealand.
Launching Australia-wide today, the band also offer a new way for listeners to interact with the single, with their website www.shapeshifter.co.nz playing host to a tool to create your own constellations out of 'Stars'.
"Stars was conceived on one of those silent, timeless days, tucked away deep in exploration, sounds seeming to flood out of our old keyboards with every touch" says Shapeshifter's Sam Trevethick. "Once the chord progression emerged and PDigsss stepped up to record his vocal, the feeling of the track seemed to take flight."
The beginning of the recording process for the new album took place between Shapeshifter's studios in New Brighton and Auckland. "We had a group of about 100 song ideas. We spent six months solely focused on writing tunes and ideas, and 'Stars' was one of the 11 tracks that made it through to the end" explains bassist and keyboard player Nick Robinson. "Once we had our ideas locked down, we spent time in Roundhead Studios in Auckland producing it there with Dylan Jones and Jeremy Glenn from The Upbeats. We're ecstatic with the result. "