Australia & New Zealand's newest Festival, Festival X Rising & Festival X enjoyed a successful debut over the weekend with crowd attendances larger than anticipated! With a busy schedule of 4 shows in 4 days: Auckland, Brisbane, Sydney & Melbourne really brought the fun & positive vibes.
With a huge contingent of local talent, the Aussies featuring: Alison Wonderland, Anna Lunoe, Badrapper, Generik, Godlands, Kaz James, MaRLo, Sophiegrophy, Sunset Bros. and Thandi Phoenix really delivered and impressed the masses.  The international Hip Hop contingent including: Lil Pump, Blueface, Murda Beatz and Trippie Redd, kept fans extremely enthusiastic with their high energy & crowd interactive performances.
International Favourites
The global Artists who frequent Europe & America on the regular, including: Camelphat, Cosmic Gate, FutureCode (Ben Gold X Omnia), Giuseppe Ottaviani, Kölsch, MK, Nic Fanciulli, Paul Kalkbrenner, Ruben de Ronde, Steve Aoki, Tchami and Vini Vici all proved how many fans they have in Australia by the packed crowds at their various stages and it was clear that Aussie fans can't get enough of Calvin Harris and Armin van Buuren.  With hit after hit, the mainstage crowd were reminded of how massive these two Artists really are.  It's also clear how big their fanbase is in Australia. Calvin Harris has had a staggering 728 million streams in Australia.
"We're incredibly proud of the shows, performances and the behaviour of the crowd at each of the festivals. The response has been phenomenal across all levels and we will be expanding Festival X to two weekends and reaching further cities in Australia next year!" said Richie McNeill / Hardware.
Nothing but positive vibes
A weekend out with your mates, sunshine and your favourite dance and hip-hop acts turns out to be one to remember. With the success of Festival X's debut, all reports have been nothing short of the highest praise. Fans took to Facebook to thank festival promoters for an incredible weekend, with many punters confirming Festival X marked the return of the "large scale summer music festival" in Australia.
Promoters also confirmed in Brisbane, Sydney and Melbourne that the festival will return bigger and better in 2020 – and if this year's festival is anything to go by, we can't wait to see what they come up with next!
"We're thrilled to see 100,000 live music fans come together for the first annual edition of Festival X. Audiences in all states treated each other with respect and unity, looking after each other and sharing the love of live music, so we can't thank attendees enough for joining us on this amazing journey! We're excited to kick of Summer next year once more with a Festival X tour that will be bigger and better than ever!" – Frank Cotela / Onelove
"Festival X exceeded all of our expectations and we are so proud to have worked with Hardware and Onelove to deliver an incredible event. Thanks to all the fans and artists for taking part in the first ever Festival X and here's to an even bigger year next year." – Roger Field / CEO Live Nation Australasia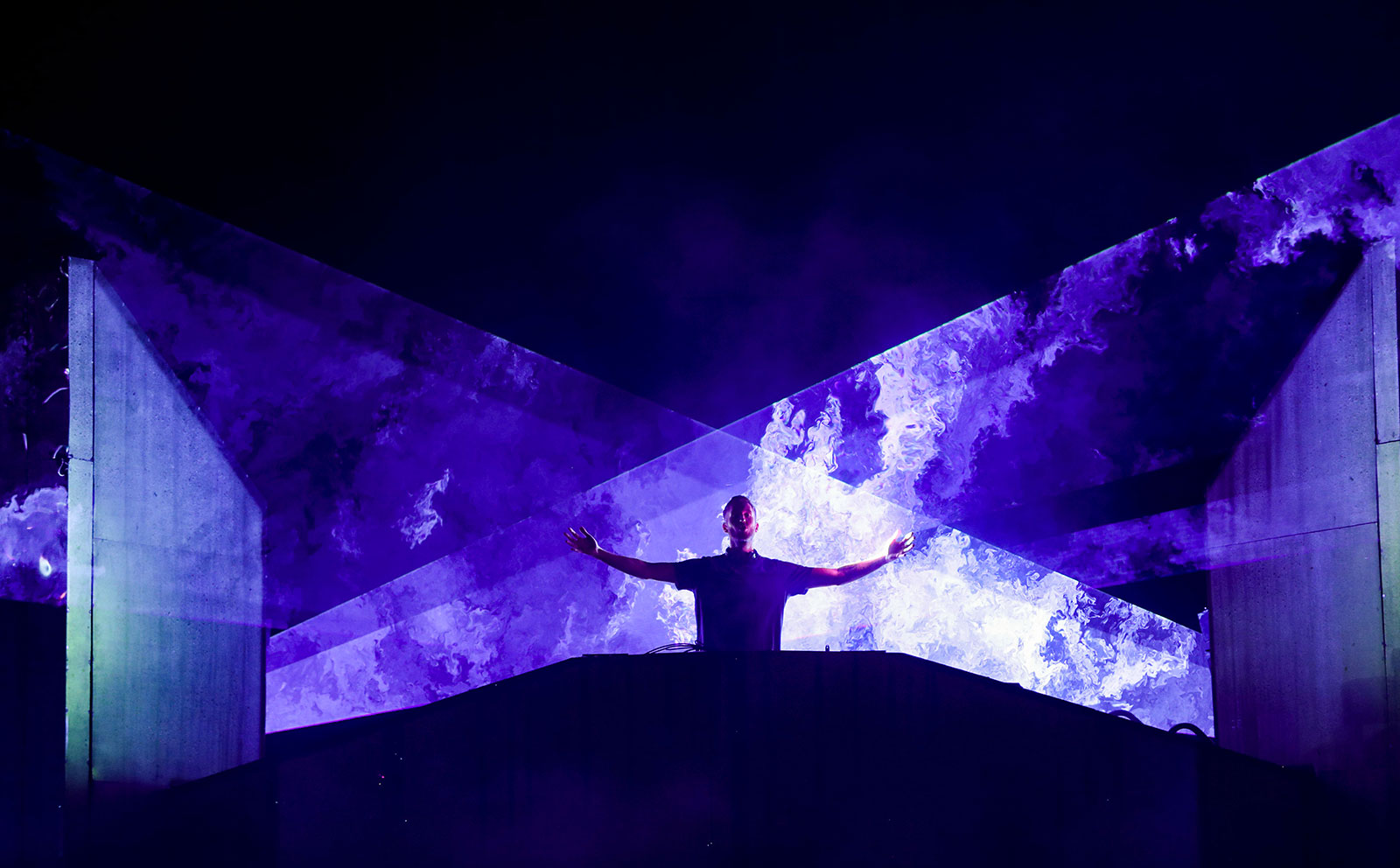 Article Photos by:
Nathan Doran
Julian Smith
Lady Drewniak