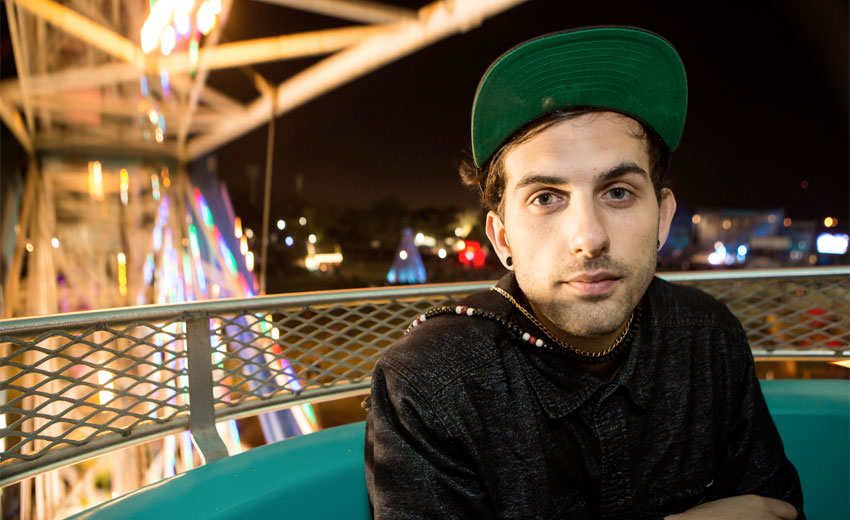 Asaf Borger also known as Borgore is an Israeli electronic dance music producer and DJ. Originating from from Tel Aviv, Israel Borgore is not only one of the leaders of the Ratchet Movement but was recently declared by Buzzfed as "The Most Hated Man in EDM."
Joining the likes of Diplo, Seven Lions, Flux Pavilion and even Insomniac CEO Pasquale Rotella, Borgore has treated fans to an open Q&A in his Reddit AMA session.
Just yesterday, Borgore held a Reddit AMA where he answered what his favorite types of girls are, routine before going on stage and much more. You can read the full Q&A session here or view our favourite answers below.