After releasing the brand new single earlier this month, Australia's favourite dance act PNAU have officially released the new music video for 'Solid Gold'.
The video once again stars vocalist, dancer and choreographer Kira Divine, who is also a co-writer on the new release.
PNAU's Nick Littlemore explains the creative vision behind the video:
"This clip was inspired by the entheogenic healing plants of Terra Australis. The director, Clemens Habicht, has an extraordinary ability to create a living video installation that Kira lives within, a universe of light auras feeding back into the brightest beam."
PNAU are currently on tour in Australia and play Darwin's BASSINTHEGRASS festival this weekend, followed by Big Pineapple on the Sunshine Coast on May 25th. This week PNAU also announced their debut US tour and will be playing live in San Francisco, Los Angeles, Chicago and New York this July.
Tour Dates
18th May – BASSINTHEGRASS, Darwin, NT
25th May – Big Pineapple Festival, Sunshine Coast, QLD 
17th July – Great American Music Hall, San Francisco
18th July – Fonda Theatre, Los Angeles
19th July – Park West, Chicago
July 20th – Pinknic Festival, Randall's Island, New York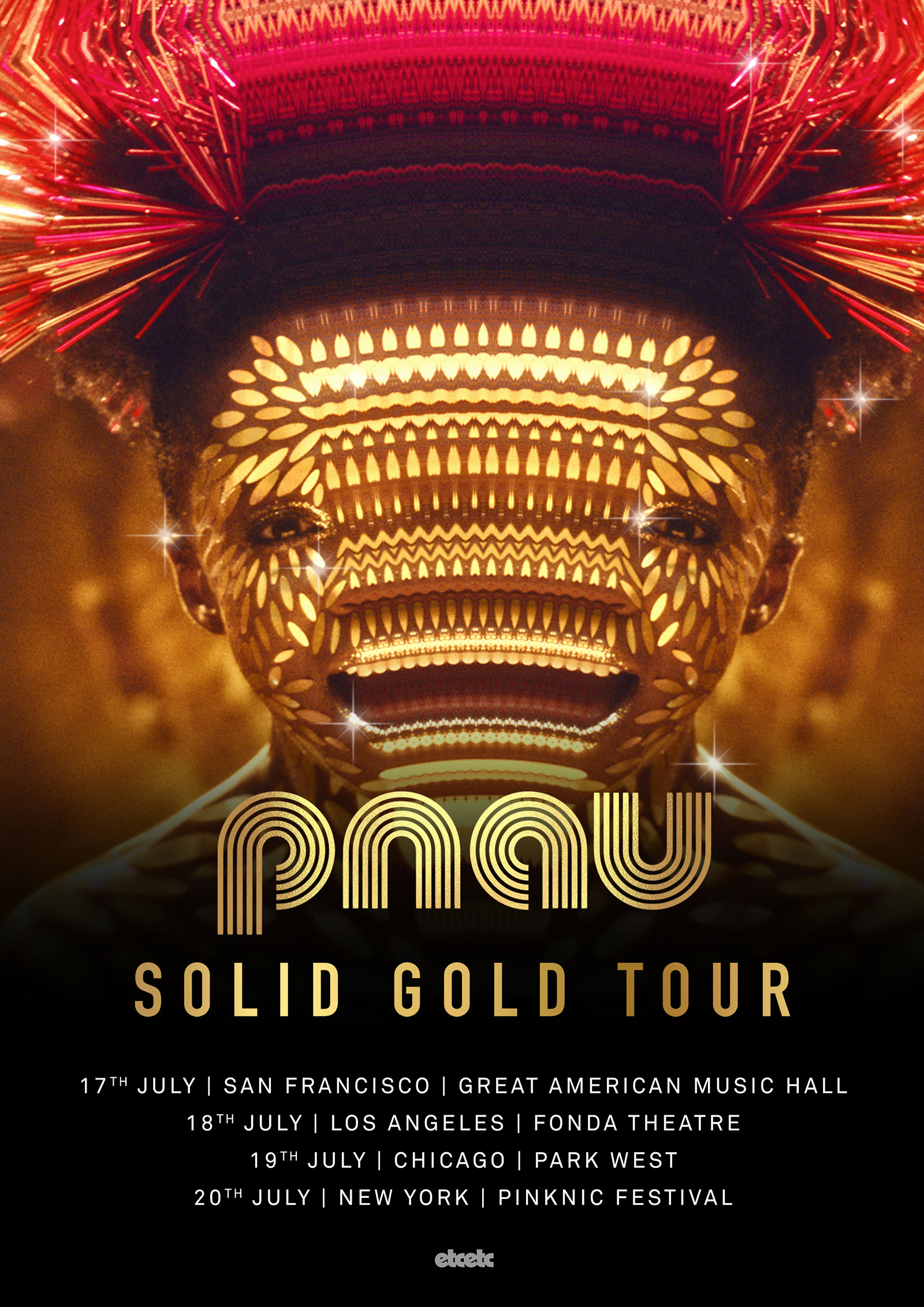 Follow PNAU