There isn't much that Tomorrowland doesn't include in its production. Year after year, the world's most renowned electronic music festival brings a unique experience for not only its traveling fans but its DJs too.
This years festival see's the Tomorrowland DJs in for a treat with Pioneer treating one of their favourite clients with something pretty special.
Tomorrowland's mainstage will feature a custom-crafted CDJ2000 + DJM900 Nexus setup from Pioneer. The unit which was designed by LA based designer creative Jesse Dean, has been detailed down to each and every knob and each piece is connected by an equally impressive housing unit.
Check out the custom setup below!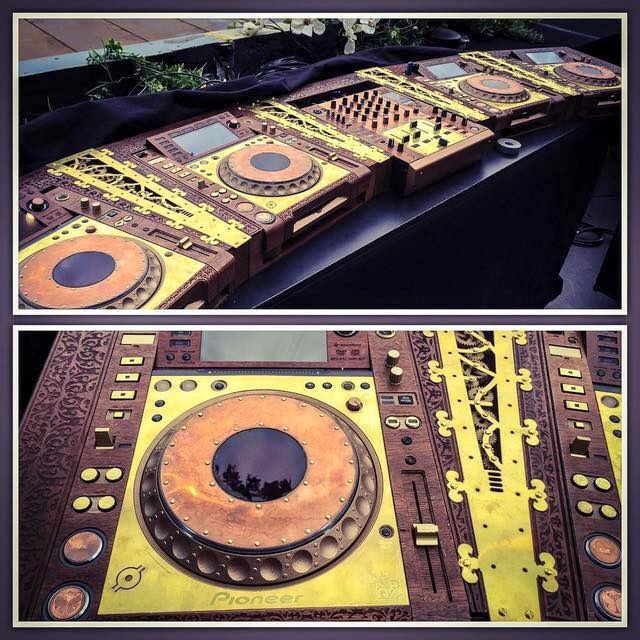 [foogallery id="3675″]
Photos via Jesse Dean on Facebook.